Reader Suggested Song: "Loser" by Beck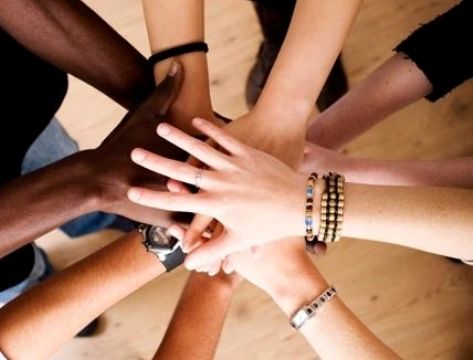 (Picture taken from ghshospital.org)
Support Group – People Just Like You (Killingsworth)
Date: 2013-01-29, 12:34PM EST
Reply to:
Reply To This Post
Lonely?
Misunderstood?
Left out?
Constantly judged for your feelings about Cheez Wiz?
Well suffer alone no longer! The group for people like you has arrived: The Out of Step Club.
Some may call us losers; heck, sometimes we might even call ourselves losers. But that's not true. We are just different. And no matter how many swirlies or wedgies or hurtful nicknames that either rhyme with our real names or start with the same first letter are hurled at us, that will not change.
Feel like a monkey amongst chimpanzees no longer! Like beefcake pantyhoses? Great, come on in! Have a weasel and/or a flag? No matter! All are welcome here.
Stain on your shirt? Maggot on your sleeve? What aren't you getting? All are WELCOME!
So please come aboard. For out there, you may be a loser but in here, you are just Out of Step, together.
·
Location: Killingsworth
·
it's NOT ok to contact this poster with services or other commercial interests
PostingID: 5926273453